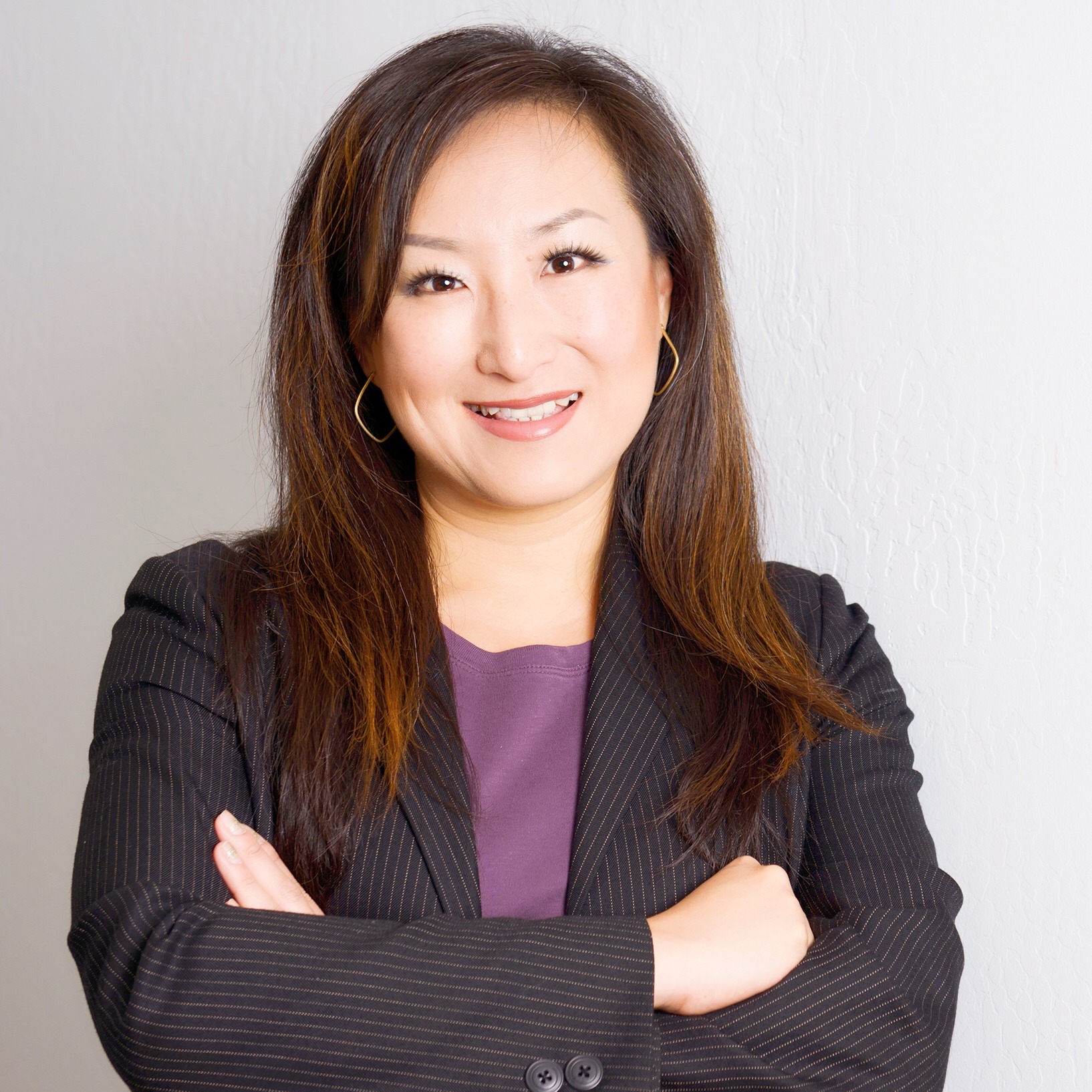 Heather LinTitle
Tel: 4153172188 | Email: [email protected]
Address: 1870 Broadway Street, Redwood City, CA 94063 | Company: RE/MAX Mid-Peninsula | License ID: 01870205
License ID:
01870205
Tel

:

4153172188
Email

: [email protected]
Company

:

RE/MAX Mid-Peninsula
Address

:

1870 Broadway Street, Redwood City, CA 94063
This is the story of how Heather Lin found her passion and her own definition of success.

By most standards, Heather Lin has always been an overachiever. She grew up in Taiwan with high expectations instilled in her from an early age. She excelled in school and came to the U.S. to earn her bachelor's degree in chemistry at Emory University in Atlanta. The achievements she had accomplished by the age of 21 are testament to her strong work ethic and ability to create successful results. Yet despite her success, Heather always had her grandmother's words bouncing around in her mind – "Heather, you have to become a doctor."

Finding Her Passion

The weight of her grandmother's lofty expectations was always a burden on young Heather. After graduating from college, she was unsure of what she wanted to do next, so she returned home to Taiwan and taught English to Chinese speakers. Her excellent translation skills earned her entry into a graduate program at the Monterey Institute of International Studies, where she earned her master's degree in translation and interpretation. Still, though, her grandmother's words persisted to echo in her head.

Heather never quite felt like she fit in while living in Atlanta, but once she arrived in California, everything changed. She loved her surroundings, and she started to feel more comfortable in her own skin. Through all of her life experiences – her education, her travels, proving her independence – she eventually realized that her success was not defined by her grandmother, but by herself. She had to be true to herself and follow her own passion. "I finally accepted that my own ambitions weren't in alignment with my grandmother's expectations, and that was okay," Heather says.

Her True Calling

Rather than medicine, Heather's passions lived in the business world. She developed a keen interest in real estate and ran with it. Her knack for identifying properties with potential for a high return on investment allowed her to become a successful investor with properties in Arizona and San Francisco. The day-to-day management of her properties led her to another realization – she developed a true passion for helping others buy or sell homes. She earned her real estate license and has been successfully selling real estate since 2004. Best of all, Heather's grandmother encouraged her and was happy that she had found her true calling in life.

When you work with Heather toward the sale or purchase of a home, she handles all aspects of your transaction equally well. On one hand, she excels at providing her clients with all of the data and analytics necessary to make sound financial decisions. On the other hand, Heather brings genuine care and a nurturing approach to guide her clients to success every step of the way. She thrives on helping buyers locate the best values on the market, while assisting sellers realize maximum return on investment through powerful marketing and presentation.

Passion, Pure & Simple

Heather is truly passionate about living and working in Redwood City and loves helping people buy or sell real estate. She goes beyond the surface level to not only help her clients accomplish their goals, but also allow them to move on to the next stage of their lives and live the lifestyle they desire. There's nothing more rewarding to Heather, and that's why she encourages her clients to be true to themselves and to boldly follow their goals and dreams. If you're considering the sale or purchase of a home in Redwood City or the surrounding areas, experience Passion, Pure & Simple by calling Heather Lin today.